2022 Advent Season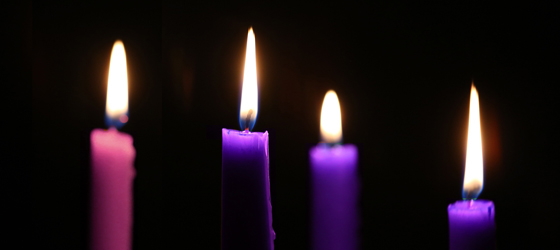 Week 2 – 2022 Advent Devotional
We will update our blog weekly during the Advent season.
Click the play arrow (>) on the image below to see this week's devotion.
Week 1 – 2022 Advent Devotional
Emmaus Fall Walks Blog - 2022 Fall Walks to Emmaus are coming! It's been a while since our last blog, but it's time to get started because Emmaus is coming!!!! If you have been on a Walk to Emmaus you are very familiar with the Walk to Emmaus bible verse. By studying...
read more